Welcome to Tree Action!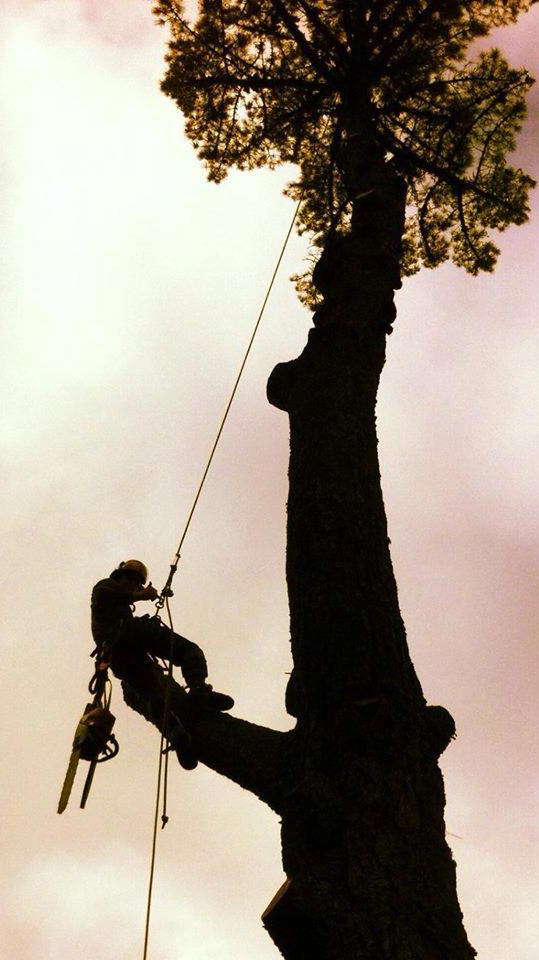 Trees play a significant role in our lives - not just aesthetically but also functionally. Healthy trees not only clean our air and keep our environment looking beautiful, but they provide the opportunity to increase property values through privacy and a pleasing outlook.
Having healthy trees in your yard is great - maintaining them, however, can become a challenge. Trees need to be looked after in order for them to stay at their best and ensure they don't become hazards or interfere with your day-to-day life. They might grow too large, their roots spread too far, or they branch out too close to power lines, and can quickly become more than you can manage on your own.
TREEACTION has over 20 years of experience tending to tree maintenance needs. When you need a helping hand with yours, we are your go-to tree experts.
Why Choose Us



QUALIFIED and PASSIONATE ABORISTS

Just when you think your job is one for the too-hard basket, Treeaction can help out. Our qualified and passionate team of arborists approach all jobs with dedication and a commitment to achieving the best result for our clients.



PROFESSIONAL and SPECIALIZED EQUIPMENTS

A lot of tree maintenance happens a long way from the ground and often requires access in places that aren't easy to reach. Treeaction has a large array of specialized equipment for completing jobs that require specific machinery and tools.



PEACE of MIND
To ensure you're confident with our arborists work, we pride ourselves on keeping you informed with the process as well as possessing one million dollars of commercial liability insurance.



CUSTOMER SATISFACTION

Not only is our goal to produce a job that we think is brilliant, but more important than anything is delivering a result that our clients are proud of.
Testimonials
I want to thank the team at Tree Action for the excellent job in removing my large Norfolk Pine at my house. The guys arrived on time and worked in a professional manner with no damage to my driveway or gardens, nothing was a problem for them. They even did a great job cleaning up the sawdust with a blower. My neighbours were so impressed they asked me for your contact details for their tree work. I have no hesitation in recommending Tree Action to anyone that wants their tree felling done with no fuss and at a very completive price.
Russell Cavanagh from 9 Holman Road Te Atatu
With an aim to provide you with more than you had hoped for, Treeaction is your answer for unbeatable tree services.